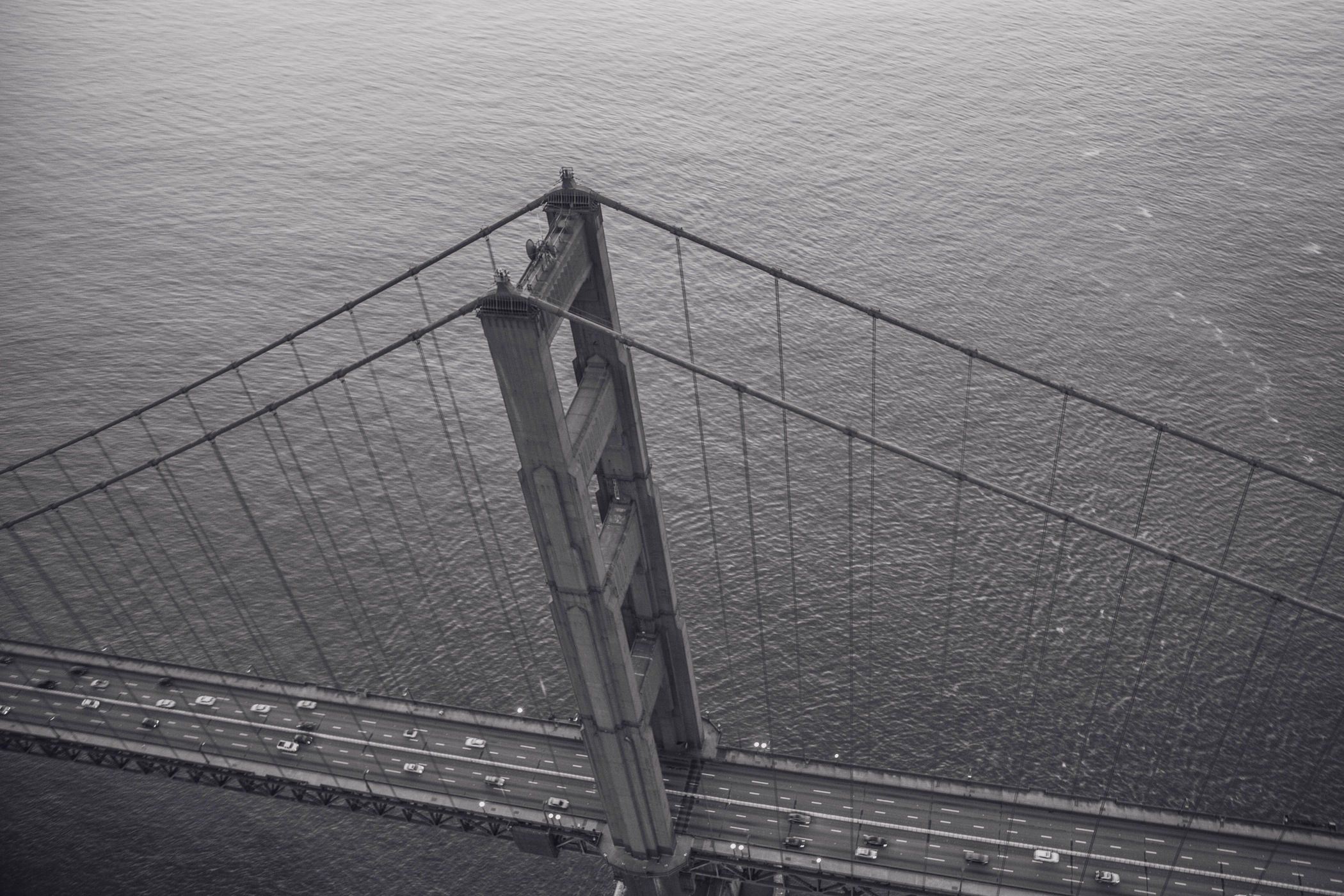 ALTA NOVA HIGH INCOME FUND
Target Annual Yield: 8%

Why the Alta Nova High Income Fund?
The fund is designed for investors looking for higher than average yield and monthly passive income. The Fund seeks high current income with a secondary objective of capital appreciation.
Is there a minimum investment?
There is an initial minimum investment of $100,000.00 and subsequent investments of $25,000.00
How liquid is the investment?
Your investment is 100% liquid. You can ask to liquidate your investment at anytime, with a one business day notice. Your funds are then liquidated, and sent out on the 4th business day (Trade date + 3 business days for settlement).
How do the monthly distributions work?
You will start receiving your distributions a full month after your initial investment.
For example, your investment is made on September 15th, you will recieve your first distribution on or around November 15.
Who can invest?
Investment in the fund is available to accredited investors & institutions. The fund is organized under section 506 of Regulation D.
If you are not accredited or an institution, we can still help by managing your funds in a separate account. Please contact us for details.
Is there a minimum holding period?
The Alta Nova High Income Fund does not have any holding requirement. However, we recommend you remain invested for at least a 1 year.
Are there any sales charges?
There are no upfront sales charges or termination fees.
How do I get started?
Please book an
appointment
to discuss your investment in more detail.