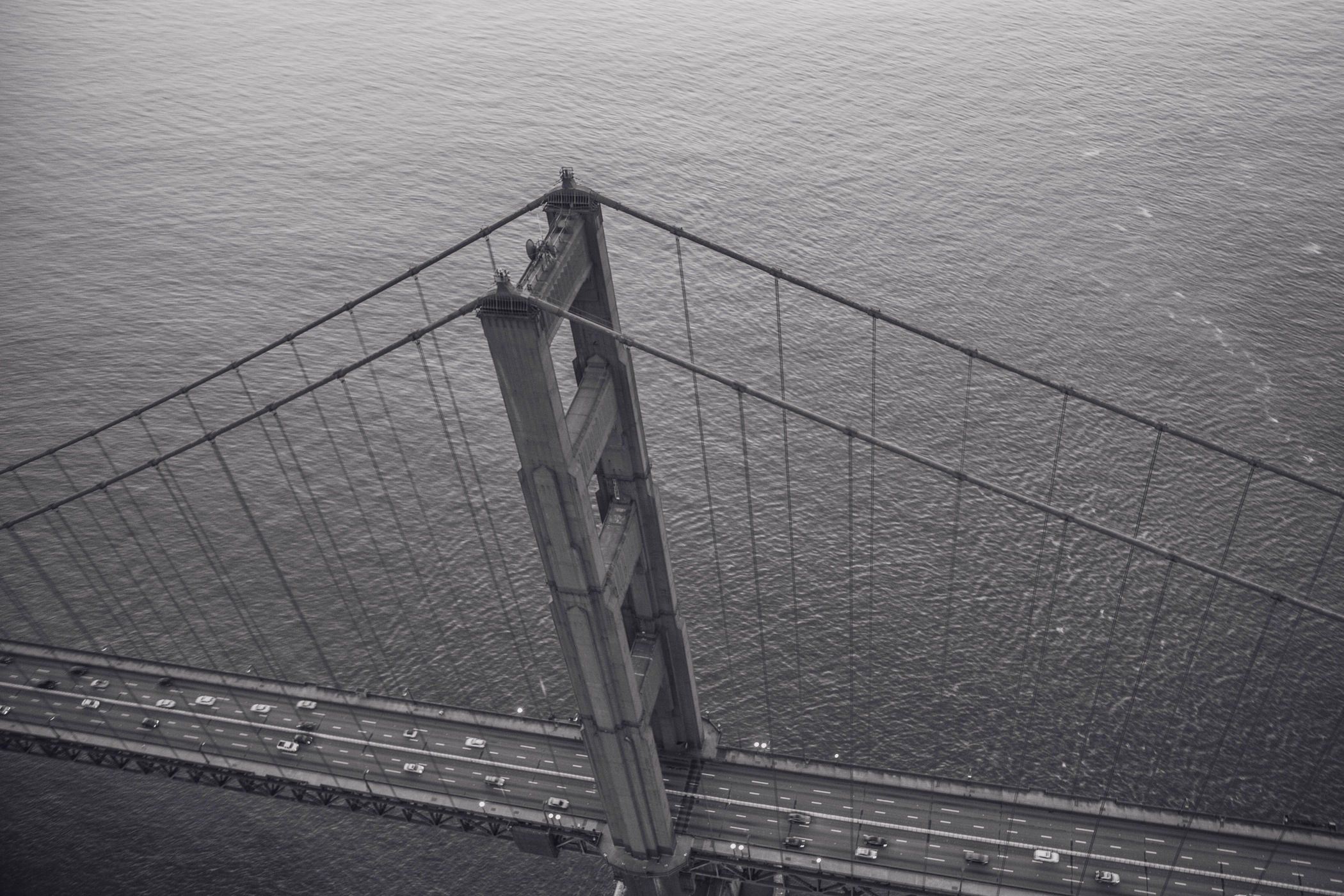 ALTA NOVA HIGH INCOME FUND
Target Annual Yield: 8%

2020 Yield: 10.16%

2021 Yield: 11.30%

2022 Yield: 14.13%

Past performance is not indicative of future results

a stream of Monthly Income for your portfolio
No sales charges - No Surrender Fees - Invest at Net Asset Value
GLOBAL BASED INVESTMENTS
The global economic landscape is constantly changing, causing different sectors to go in and out of favor. The fund's multi-sector approach allows it to seek out the best income-generating ideas in any market climate, targeting multiple sources of income from a global opportunity set.
INVESTS IN PUBLICLY TRADED SECURITIES
While maximizing current income is its primary goal, the fund also seeks long-term capital appreciation and attractive risk-adjusted returns. This means that while the fund is going to seek out the highest possible income for investors, it aims to not sacrifice quality or principal.
ABILITY TO BE OPPORTUNISTIC
The fund can tactically shift portfolio weightings, moving to wherever we believe attractive yields can be generated in this increasingly complex and volatile investment environment. This flexibility helps the fund to nimbly capture opportunities as economic and market conditions change.
INCOME FIRST APPROACH
The fund seeks to provide current monthly income to its shareholders. Capital appreciation is a consideration, however not a focus of the fund or its management. Monthly payment will start the second month after your investment.
Available to
ACCREDITED INVESTORS
& Institutions
Under the federal securities laws, a company that offers or sells its securities must register the securities with the SEC or find an exemption from the registration requirements. The federal securities laws provide companies with a number of exemptions. For some of the exemptions, such as Rule 506 of Regulation D, a company may sell its securities to what are known as accredited investors. The term accredited investor is defined in Rule 501 of Regulation D..
Invest at Net Asset Value (NAV)
The net asset value (NAV) represents the net value of the fund and is calculated as the total value of the fund's assets minus the total value of its liabilities. The NAV represents the per share/unit price of the fund on a specific date or time. NAV is the price at which the shareholders invest in, or redeem shares on a given day.

The Alta Nova Income fund has no upfront commissions or back end redemption charges, you invest in or redeem shares of the fund at the NAV price on that day.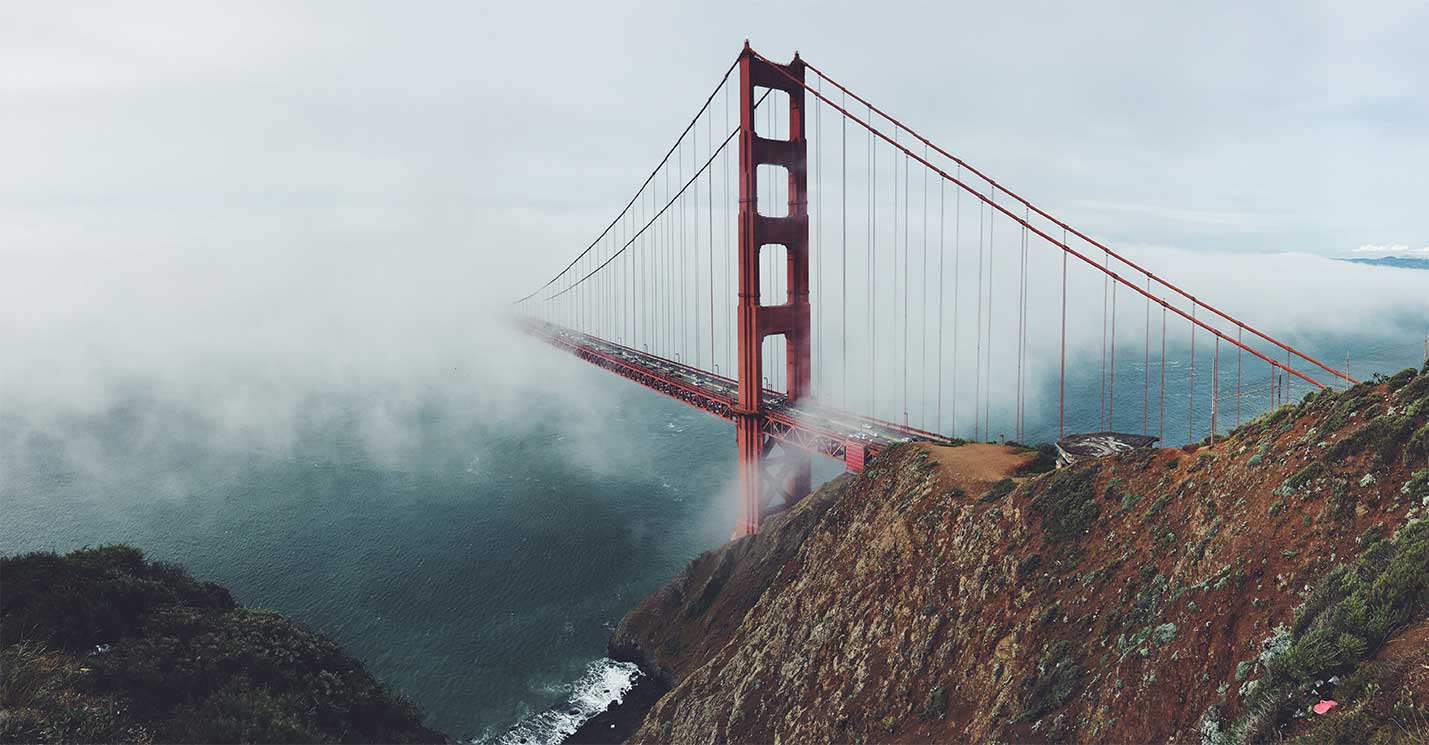 How to Invest
Accredited Investors and Institutions
PPM
Download, read, sign and return the signature page of the Fund's Private Placement Memorandum. (PPM)
Partnership Agreement
Download, read, sign and return the signature page of the Fund's Limited Partnership agreement. (LPA)
Subscribe
Download, read, sign and return the signature page of the fund's Subscription Agreement. (SA)
Not FDIC Insured • Not Bank Guaranteed • May Lose Value
This overview is for information purposes only and does not constitute an offer to sell or an offer to buy any interests in the Alta Nova Fund LP or any other securities or investment products. Any such offer will be made only pursuant to the Fund's Private Placement Memorandum.

ALTA NOVA FUND LP is exempt from registration in accordance with SEC rule 506(c)